Generation €uro Students' Award
The Generation €uro Students' Award is a competition open to secondary school students in the euro area who are interested in economics and would like to know more about monetary policy. To take part, you will need to team up with your classmates and a teacher.
Visit GenerationEuro for participating countries and more details.
Winners of the Generation €uro Students' Award 2019 ask President Draghi their questions
Generation €uro Students' Award 2018
Preparing for the competition
Follow the ECB press conference
At a press conference every six weeks, the President of the ECB explains the ECB Governing Council's monetary policy decision in an introductory statement and then answers journalists' questions.
Calendar of monetary policy press conferences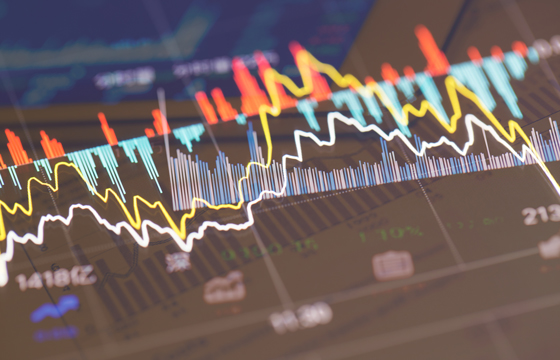 What is inflation?
The ECB's main tasks are to keep the value of the euro stable and inflation just under 2%. But what is inflation? How is it measured? And how can the ECB influence it?