Generation €uro Students' Award
The Generation €uro Students' Award is a competition open to secondary school students in the euro area who are interested in economics and would like to know more about monetary policy.
The first round of the 2019-20 competition, in which high school students formed teams and took an online quiz, has now finished.
Details of the schedule, competition rounds, contacts and prizes are available on the websites of the national central banks:
National central bank websites
The winning team from each participating country will be invited to an award ceremony at the ECB in Frankfurt.
If you want to enter the 2020-21 edition of the competition, keep an eye on this page, where you will be able to find all the relevant details in due course. To take part you will need to team up with your classmates and a teacher.
Winners of the Generation €uro Students' Award 2019 ask President Draghi their questions
Generation €uro Students' Award 2018
Preparing for the competition
Watch an ECB press conference
At a press conference every six weeks, the President of the ECB explains the interest rate decision in an introductory statement and then answers journalists' questions.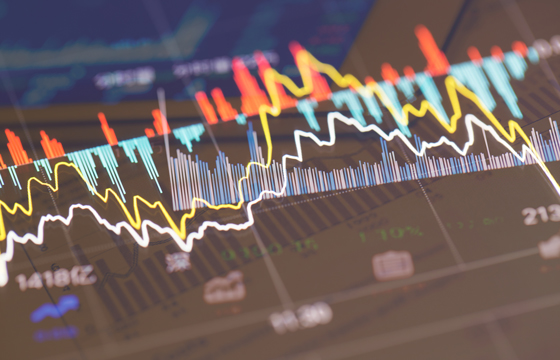 What is inflation?
The ECB's main tasks are to keep the value of the euro stable and inflation just under 2%. But what is inflation? How is it measured? And how can the ECB influence it?